It's been a while since I have written a post, but I wanted to tell you about two authors who are trying to make a difference for the young women of today. It's not easy to find a meaningful relationship with a good man, and these two women, Tia Truthteller and Tamala Coleman offer sensible ways to improve your self image and date with a method for finding a lifelong mate.
A young woman has to love herself in order to feel love from others, and Tamala helps with that aspect by writing "The Woman In The Mirror." Tia has written two books, "The Men's Commitment Formula" and "Dating On Purpose" to help women through the maze of finding a man who will commit to a long term relationship.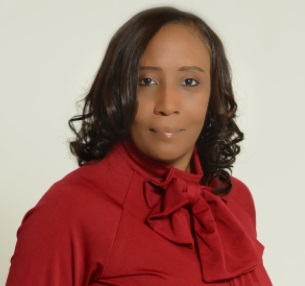 Tamala J. Coleman is an Author, Playwright, and Screenwriter. She has written several kinds of books: Devotionals, Poetry, and books for children. A willing and available vessel, Tamala believes in daily meditation and prayer, so that God can direct and guide her as she uses her gifts and talents to inspire and encourage others.
In 2012 Tamala wrote and Co-Directed her First Stage Play "Lord Change My Heart" under MoveNewz Productions which also became her first Short Film. She later wrote, produced and directed her second stage play but this time under her own Production Company TC Praise Productions, "He Who Finds a Wife, Finds a Good Thing." The stage play was a success. Read more about Tamala and her book at www.tcpraiseproductions.com.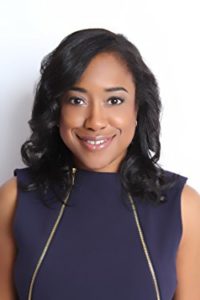 Tia Truthteller is a wife and mom who is committed to supporting modern young women with traditional values. Her mission is to share her personal relationship "truths" so women can date to get the committed relationship they crave. She started her own blog at https://www.tiatruthteller.com/ and has a presence on Facebook, Twitter, Instagram, and Pinterest as @TiaTruthteller .
At a time when movies and television seem to promote aimless sex and selfish independence, it is refreshing to find young people today who believe in the goodness of people and the value of love and meaningful relationships. I am happy to be acquainted with Tia and Tamala.