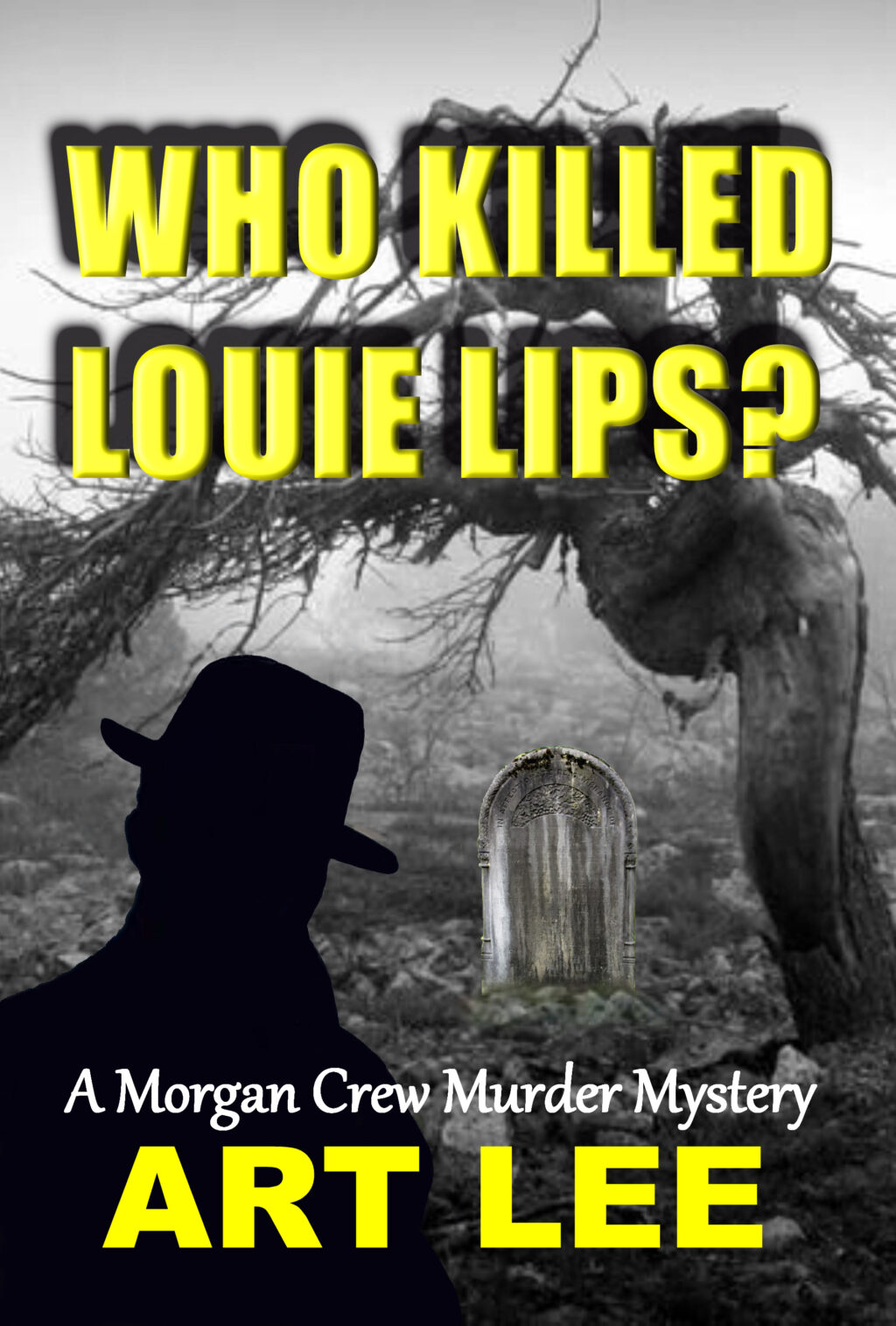 WHO KILLED LOUIE LIPS? - Book 12 of the Morgan Crew Murder Mystery Series
Morgan Crew is once again drawn into a mind spinning mystery of murders and drug gangs, this time in Los Angeles, California. A young Italian gang member – Vinnie Escardo – convinces Morgan to travel to L.A. and find the killer of 'Louie Lips', the leader of a gang of thieves headquartered at the San Pedro Harbor district. Vinnie is suspected of the murder, not by the police but by his own gang. The penalty will be death if the real murderer is not found.
Morgan is confronted with rival gangs – Italian, Afro-American, and Asian – and corrupt police, all in conflict over the prospect of importing drugs into San Pedro Harbor. At every turn, Morgan's investigation is thwarted by murders and lies, and at the same time he is forced to survive one perilous situation after another aimed at getting him out of the picture at any cost.
Morgan returns home intent on contacting his friends in Washington, DC and have them clean house in San Pedro. But disaster strikes in the shocking end of this story. The twists and turns of this powerful, suspenseful story will make it hard for you to put this book down.